I recently had the opportunity to test Kami with my son. Kami is a web based tool that can be used both online and offline. This digital classroom Kami allowed him to edit PDFs, use speech to text/text to speech, access a digital whiteboard and more. My son is a middle school student – and has terrible handwriting. He often comes home with papers and we can't read them. Enter, Kami, now we scan them either using my phone or flatbed scanner – run OCR with Kami and he's ready to annotate in moments.
Our main image is a google doc I started with my son, moved to Powerpoint, and then finally realized I could have accomplished in much less time with Kami. It's the cover for a report about Moose. In this report, he inserted images, did speech to text, and even did citations!
One of my favorite tools is the Split and Merge tool which allows you to customize and combine PDFs (meaning we could take a stack of worksheets — have my son work on them digitally) and then split them up to the assignments to turn them in! He often uses Google Docs for assignments – and when he found an image he wanted to use – sometimes he struggles to insert it. Using the Split and Merge we pulled in the Google Docs and were able to insert the images prior to finalizing the document as a PDF. Easy!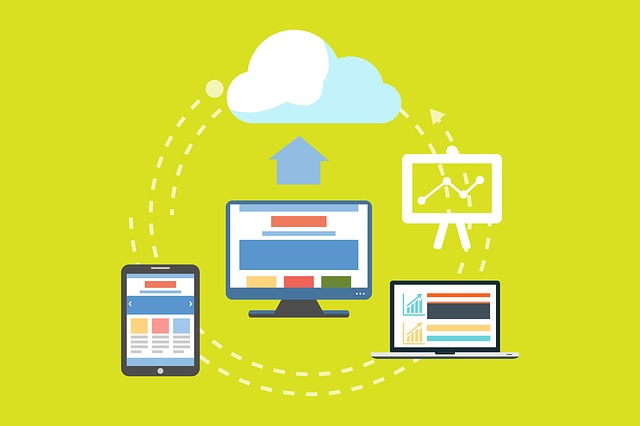 I also liked that instead of printing everything – I was able to create a PDF, annotate, and then use that instead of printing out a stack of papers that might later be thrown out – plus I like that it has fewer environmental implications which makes it a win/win! In addition, it was easy to use and includes integrations with Google Classroom,
For educators, Kami offers a free online certification that teaches you ways to use Kami that you might not have thought of. It's an easy-to-use versatile piece of software that for him has made doing schoolwork and everyday work easier. Teachers can use Kami to help with IEP goals especially around notes or providing electronic copies of documents instead of paper handouts.